Welcome to Porter Brook Medical Centre & Student Health at SHU
Our dedicated practice team consists of doctors, nurse practitioners, nurses, health practitioners, nurse associates, pharmacists, health care assistants, attached health care professionals, officers, administrative staff and receptionists. Together, we provide a full range of general medical services. All patients registered with the practice can be seen at Porter Brook but our site at the City Campus is only available to students of SHU.
Our mission is to provide a high-quality, accessible service to patients in a welcoming environment where patients and staff feel respected and valued.
Of course, we're not just here for when you are unwell. Our team of healthcare professionals and back-up staff offer several clinics and services to promote good health and wellbeing whatever your medical condition.
We want to hear from you about what you need so we can improve our services. This survey was developed by Porter Brook Medical Centre/Student Health at SHU along with the Patient Representative Group.
If you are interested in joining our Patient Representative Group (PRG) please enquire through: prg.porterbrookmc@gmail.com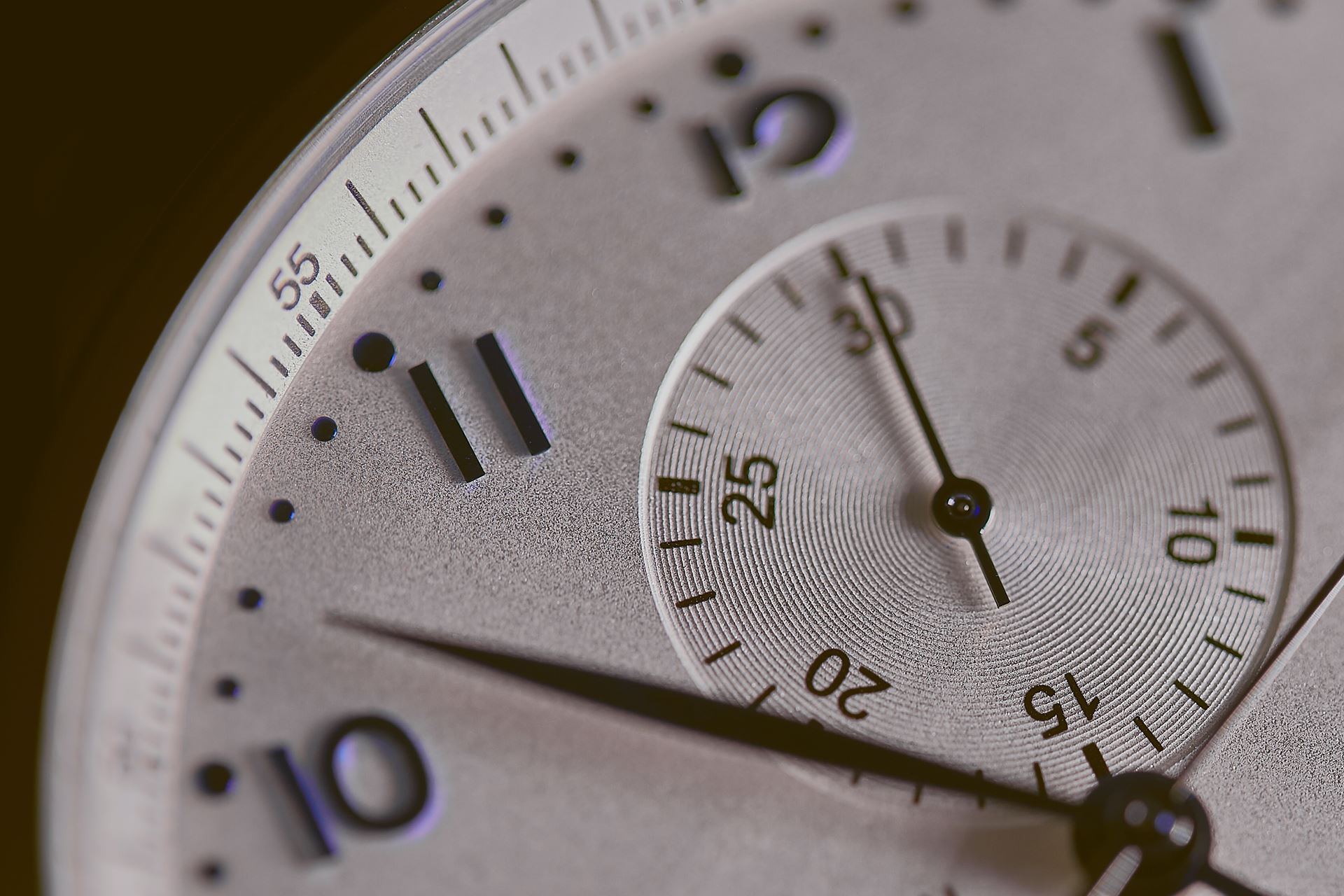 Out Of Hours Service At Porter Brook Medical Centre
Have you heard about the out of hours GP service provided by Primary Care Sheffield, hosted at our premises. We are pleased to support this initiative by offering our building as a base for their staff to carry out this additional service to Sheffield. See our News Updates for more information.
Opening Times
| | |
| --- | --- |
| Monday | 08:30 - 18:00 |
| Tuesday | 08:30 - 18:00 |
| Wednesday | 08:30 - 18:00 |
| Thursday | 08:30 - 12:00 then 13:30 - 18:00 |
| Friday | 08:30 - 18:00 |
| Weekend | Closed |
The doors open at 08:20AM.
The telephone lines open at 08:30AM Monday to Friday.
The sample cut off is 12:00PM.